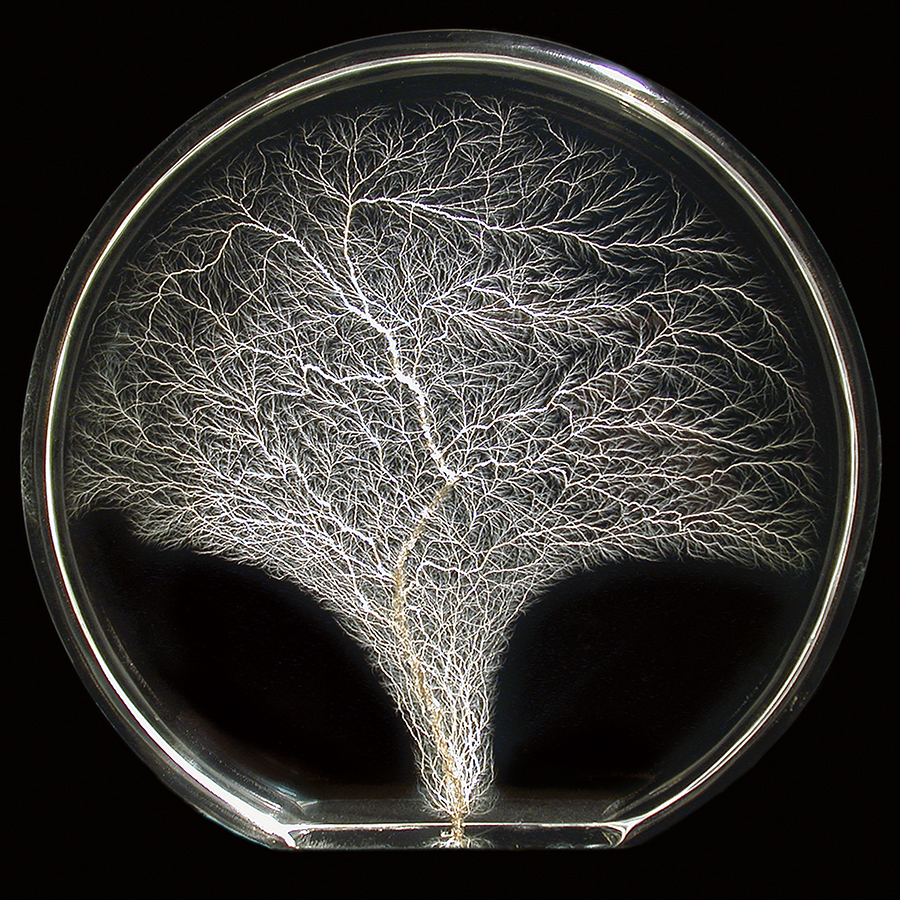 About Tree of Life
When artist and philanthropist, Alyce Simon, met Victor Faccinto in 1976, it was the beginning of a life-long friendship and working relationship. Over the years, Simon came to rely on Faccinto, a working artist and curator, for assistance in her art practice, particularly in cataloging, documenting, and exhibiting her art. Through this process, they both became increasingly aware of the diminishing opportunities for senior artists like Simon. In 1995, they founded Tree of Life "to encourage talented and late-career artists in the pursuit of their ideas and the expansion and perfection of their techniques and capabilities."
The full implementation of the foundation's mission was delayed after Simon's health declined. She eventually relocated to a lakefront home in North Carolina, near the headquarters of Tree of Life, so that she could plan, along with co-founder Victor Faccinto, the future of the foundation. When she passed away in 2011, she left a substantial legacy that will enable Tree of Life to fulfill her dream of giving meaningful financial support to senior visual artists.
Simon wrote, "The name, Tree of Life, was chosen because the tree is the very living essence of life on earth. The tree thrives on energy taken from our planet earth. It grows and gives much in beauty and usefulness to those living around it. If it is cut down, all of its parts aid and benefit life on earth. If it dies, the tree has perpetuated itself and continues to nourish the earth's source of energy. The symbol of a tree is infinite. The tree 'gives back' for others to continually share the benefits of earth's energy."
Tree of Life shares Simon's philosophy of "giving back" through their grant program benefitting senior artists.
Foundation Officers
Victor Faccinto
, President
Judith Page
, Director of Programs
Laura Lu Hedrick
, Secretary
Martine Sherrill
, Visual Resources Manager
You may view the biographies of the Foundation Officers by clicking their names.
Tree of Life
was formed as a nonprofit corporation in the State of North Carolina on December 21, 1995. It was approved by the IRS as a tax-exempt nonprofit private foundation under 501(C)(3) as of March 10, 1999.
Image: Alyce Simon,
Tree of Life,
irradiated acrylic, 1971